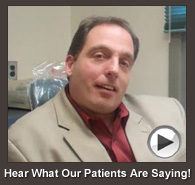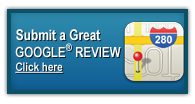 Snoring and Obstructive Sleep Apnea
Snoring is the sound of partially obstructed breathing during sleep. While snoring can be harmless, it can also be the sign of a more serious medical condition known as Obstructive Sleep Apnea (OSA). When OSA occurs, the tongue and soft palate collapse onto the back of the throat and completely block the airway, which restricts the flow of oxygen. The louder and more frequent the snoring, the more likely it is to be problematic and require medical evaluation by a recognized expert.
Warning Signs Of OSA?
In Adults
Excessively loud snoring that can be heard rooms away (or even by neighbors).
A pattern of snoring interrupted by pauses, then gasps, is a sign that breathing stops and restarts. Occasionally, patients will remember waking up short of breath or gasping, although the vast majority of episodes are not recalled.
Falling asleep at the wrong times, such as at work or while driving.
Trouble concentrating, or becoming forgetful, irritable or anxious.
Oral Appliance Therapy
Oral Appliance Therapy involves the selection, fitting, and use of a specially designed oral appliance worn during sleep that maintains an opened unobstructed airway in the throat.
Contact Somerset Smiles at 732-249-5500 for more informaton about snoring and sleep apnea treatment.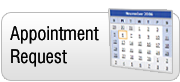 New Patient Special!
Only $150
Exam, Cleaning and Necessary X-Rays
Reg. $350
Discount not available with insurance. New patients only. Cannot be combined with any other offer.
Offers expire 10/30/2014
Complete the form below to take advantage of these offers!
Somerset Smiles